Awards and Achievements
Susannah Black Honored With Good Catch Award
Published: May 2, 2022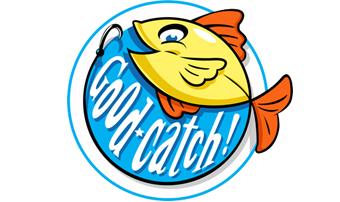 The Good Catch Award is designed to recognize staff members committed to patient safety.
This recognition is presented monthly and goes to the department in which the good catch occurred. Nominations for the award are taken from reported variances where a near miss is caught. Those variances are flagged for consideration of this award. A near miss is an incident or event that has occurred and had the potential to cause harm but was caught before it reached the patient. 
---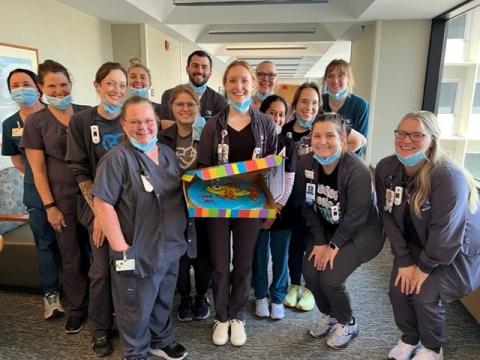 Good Catch Award Recipient
Susannah Black
6 South, Oncology Unit
Methodist Hospital
"Susannah had a patient who had surgery yesterday, and he has a history of allergic reactions to the LR in the OR, as well as a history of anaphylactic-type reactions. Corn is listed as an allergy on his list on the EMR. The patient was scheduled to receive cefazolin, usually given in dextrose. Due to the patient's corn allergy and the potential for reaction to dextrose, there was a comment with the ordered medication that said 'in normal saline due to patient's corn allergy.' She pulled the cefazolin from the servidor drawer to give. She scanned the label on the medication, which pulled up the cefazolin in normal saline on my computer. I reconstituted the medication in the foil package and was about to hang it when I realized that the previous cefazolin that was hanging piggyback was in different packaging. Upon further examination, I found that the label on this medication that stated it was cefazolin in normal saline was covering the label that comes with the medication in the foil packaging, which indicated that this was in fact cefazolin in dextrose. Upon investigating, the labels were pre-printed in the pharmacy and must have just been applied to the incorrect medication and sent up. The incorrect medication was not given. The correct medication was acquired and administered."
Congratulations, Susannah! Thank you for your commitment to keeping our patients and staff safe.