News and Events
Methodist Company Store Spring Sale: Ending May 16
Published: May 2, 2022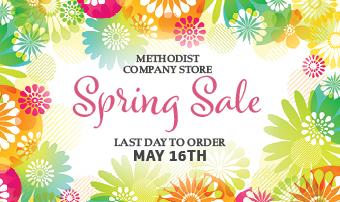 The Methodist Company Store spring sale is ending soon! This is your last chance to stock up on great gear at low prices and show your Methodist pride.
This year's spring sale ends May 16. Orders will be delivered the weeks of June 15-July 1 via interoffice mail.
 
How To Order
To place an order in the Methodist Company Store, click here. 
The Company Store can also be found on mhsintranet. Under the "Resources" tab, select "Employee Shopping" and then "Methodist Company Store."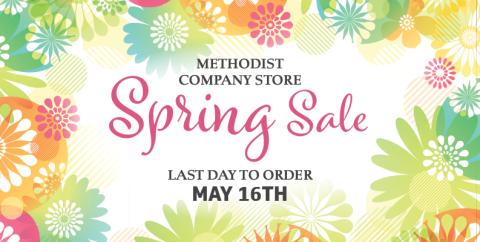 Methodist Company Store Products

Basic Short Sleeve T-shirt, 100% Cotton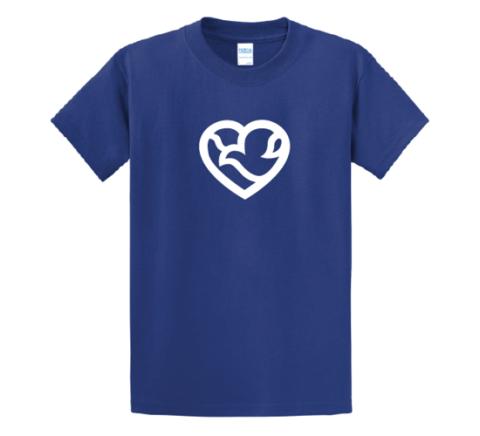 Deep marine
Orange sherbert
Yellow
Image color: White
Image front: Heart and dove screen printed in center
Image back: "The Meaning of Care" in the shoulder blade area
Unisex sizes
S-XL: $6.50
2XL: $8.50
3XL: $10.50
4XL: $12.50
Upgraded Short Sleeve Soft T-shirt (Cotton/Polyester/Rayon)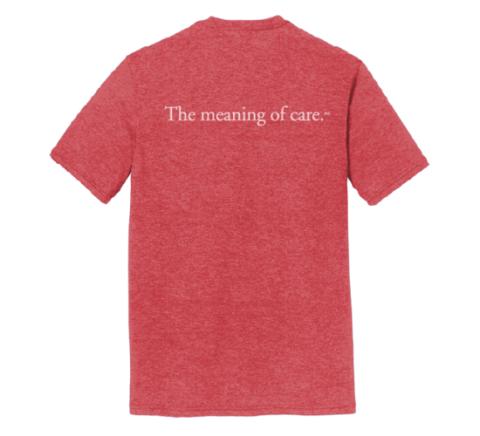 Image color: White soft-touch ink
Image front: Heart and dove screen printed in center
Image back: "The Meaning of Care" in the shoulder blade area
Unisex sizes
S-XL: $10
2XL: $12
3XL: $14
4XL: $16
 

Lightweight Fleece ¼ Zip Pullover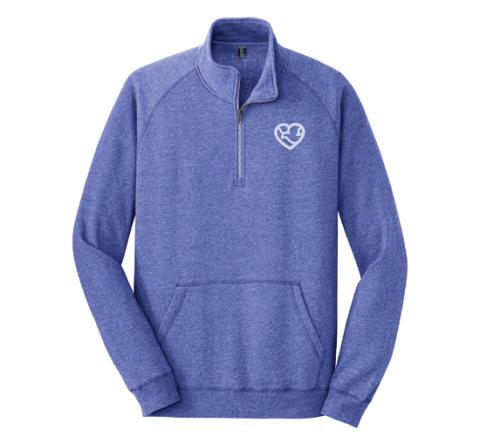 Heathered deep royal 
Heathered navy
Image color: White soft-touch ink
Image front: Heart and dove screen printed on left chest 
Image back: Blank
Unisex Sizes
S-XL: $23
2XL: $25
3XL: $27
4XL: $29
Methodist Heartland Pride Soft T-Shirt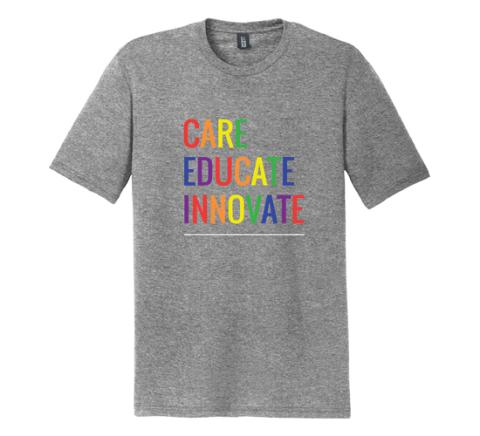 Image color: Rainbow (and some white on back)
Image front: "Care Educate Innovate"
Image back: White heart and dove Methodist logo screen printed in center with rainbow "Heartland Pride" underneath
Unisex Sizes
S-4XL: $17.50