News and Events
Celebrate Cinco de Mayo on May 5
Published: May 2, 2022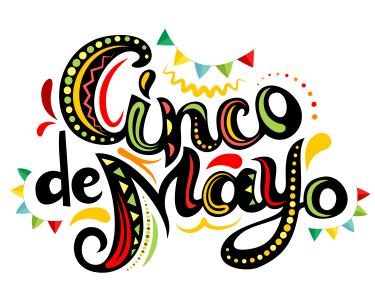 In celebrating Mexican culture, we honor Mexican heritage and pride. We recognize the generations of people from Mexico who've enriched our country and are crucial to the future.
 
History of Cinco de Mayo
Cinco de Mayo (May 5) is a holiday that celebrates the date of the Mexican army's victory over France at the Battle of Puebla on May 5, 1862, during the Franco-Mexican War.
One common misconception is that Cinco de Mayo is Mexican Independence Day. It actually commemorates the single battle of Puebla – also known as Battle of Puebla Day. While it's a minor holiday in Mexico, Cinco de Mayo in the U.S. has evolved into a commemoration of Mexican culture and heritage.
 
Methodist Celebrations
To celebrate Cinco de Mayo, Methodist Hospital and Methodist Women's Hospital will be serving tasty Mexican food, which may include:
Fried beef tacos
Green chili chicken enchiladas
Pork posole
Refried beans
Southwest salad
Spanish rice
Street tacos
Please check each hospital location for menu options.