Leadership Updates
Leadership Update: We Need Your Help Improving Communication
Published: April 27, 2022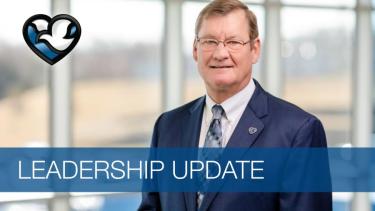 In health care, communication is at the core of what we do. Without good communication, we can't work well as a team, inform our patients and their families, interact with colleagues or share our efforts with others.
Communication tools and tactics have evolved greatly through the years. We have more platforms and better technology, but reaching all of our nearly 8,000 employees can still be challenging.
As a result, our marketing department is launching an initiative to evaluate our communication practices. We'll be looking at leadership communication as well as channels such as the intranet, email, department newsletters, social media and Employee Connections.
Ensuring that you receive the information you need to feel informed and engaged is very important to me and the executive leadership team. You're an important part of the community at Methodist Health System, and we need your help!
As part of this evaluation process, we're asking you to complete a short survey by Friday, May 13. The survey covers several different areas. It's simple to complete, and your responses will remain 100% anonymous. We truly value your opinion, and by sharing your feedback you'll help us shape our communication efforts going forward. I strongly encourage you to take the time to complete the survey. It should only take about six minutes.
This survey is an opportunity for you to help shape how we communicate as an organization. As employees, you're our organization's greatest asset. Your insight as a loyal ambassador of the Methodist brand and our culture is critical in shaping our communication strategy today and in the years ahead.
To take the survey, click here or scan the QR code below with a smartphone camera.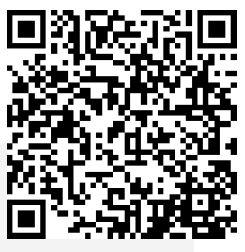 Please share this flyer about the survey with employees without email access.