Awards and Achievements
Sarah Gillett Honored With Good Catch Award
Published: April 1, 2022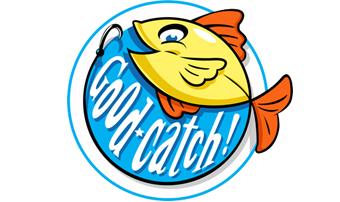 The Good Catch Award is designed to recognize staff members committed to patient safety.
This recognition is presented monthly and goes to the department in which the good catch occurred. Nominations for the award are taken from reported variances where a near miss is caught. Those variances are flagged for consideration of this award. A near miss is an incident or event that has occurred and had the potential to cause harm but was caught before it reached the patient. 
---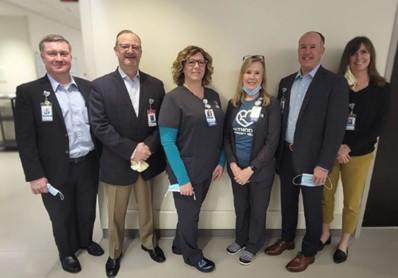 Good Catch Award Recipient
Sarah Gillett
Outpatient Services
Methodist Fremont Health
"Sarah noticed that a patient had some 'out of the ordinary' medications ordered and questioned if they were correct. After an investigation, it was found that the medications in question were ordered in error. Sarah's attention to detail, voice and prompt investigation very well could have prevented a serious safety event."
Congratulations, Sarah! Thank you for your commitment to keeping our patients and staff safe.