News and Events
825 Spotlight: Legal & Compliance
Published: March 22, 2022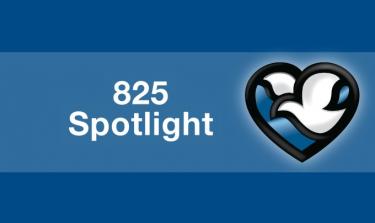 In an effort to highlight the work of teams behind the scenes, every other month we'll be featuring an 825 Building department in a series called "825 Spotlight." The work of these departments plays an important role in our mission and in The Meaning of Care. With each update, we'll shed light on a specific function and the amazing teams that drive its work. 
---
The Legal & Compliance Department provides legal and compliance guidance and assistance to areas throughout Methodist Health System. The team is a resource to staff to answer legal and compliance questions, provide guidance on projects, research legal issues, review agreements, provide HIPAA guidance and investigate hotline reports, along with many other services.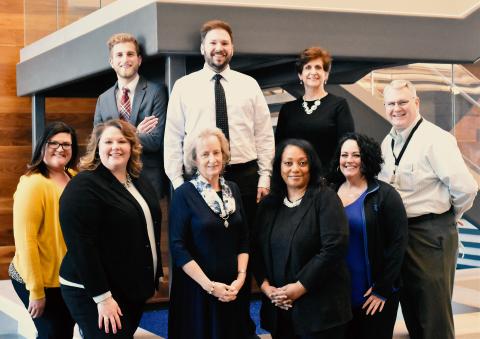 It is committed to ensuring compliance with laws, regulations, guidelines and best practices that govern the health care industry. The department's goal is to provide the education and guidance that staff members need in order to deliver the best patient care possible.
The Legal & Compliance Department supports all of the affiliates of Methodist Health System. It provides thoughtful guidance and is continuously looking for the best solution for the organization and the patient.
The department is a proactive resource for the organization. It is determined to get involved in situations and projects up front in order to provide the best guidance possible. The Legal & Compliance Department encourages staff members to reach out to the team whenever they have compliance, legal or ethical concerns. Staff can trust that a thorough investigation, sound advice and guidance will always be provided to deliver excellent outcomes.
"I am always amazed at the volume and variety of issues the team gets pulled into and the sound guidance they are able to provide. Each day they are presented with new challenges, and they always find new and creative ways to address those challenges. I feel very honored to work with such a great group of people."
– Shari flowers, Vice president of compliance