Awards and Achievements
Anna Smith and Katie Witt Honored With Good Catch Awards
Published: March 18, 2022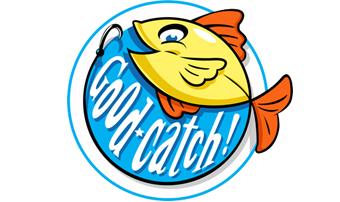 The Good Catch Award is designed to recognize staff members committed to patient safety.
This recognition is presented monthly and goes to the department in which the good catch occurred. Nominations for the award are taken from reported variances where a near miss is caught. Those variances are flagged for consideration of this award. A near miss is an incident or event that has occurred and had the potential to cause harm but was caught before it reached the patient. 
---
Methodist Jennie Edmundson Hospital First Quarter Good Catch Award Recipients
Anna Smith
MRI Technologist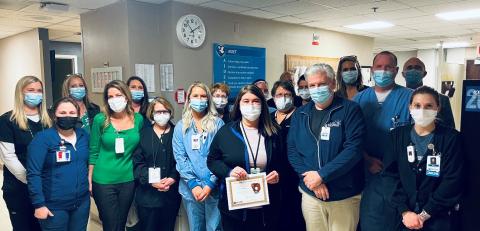 "An error was documented on an MRI screening form, stating that a patient had not had brain surgery. Anna noticed documentation of 'clips' from a 2006 CT image and stopped the MRI from being performed. Had this not been double-checked, there could have been permanent harm done to the patient."
Congratulations, Anna! Thank you for your commitment to keeping our patients and staff safe.
Katie Witt
Registered Nurse, Radiology Surgical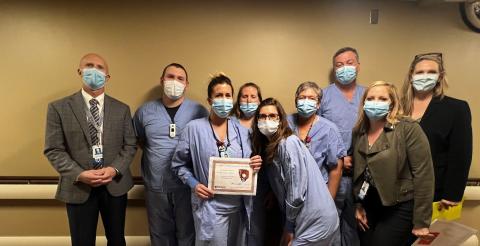 "While working in interventional radiology, Katie was able to prevent a wrong site procedure. A communication error had occurred that caused a discrepancy on the consent. Katie stopped the process and validated the proper site for the team to ensure the patient received the correct procedure."
Congratulations, Katie! Thank you for your commitment to keeping our patients and staff safe.