News and Events
Nebraska Methodist College Launches Center for Diversity and Community Engagement
Published: March 15, 2022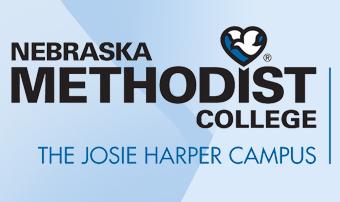 Nebraska Methodist College (NMC) has launched the Center for Diversity and Community Engagement (CDCE) to create a more inclusive campus and address barriers to health equity.
"Community engagement has always been a big part of what NMC does," said Deb Carlson, PhD, president and CEO of NMC. "Our mission is to positively impact the health and well-being of the community."
Meanwhile, she added: "It became increasingly evident that diversity needs to be more than a goal. It needs ownership and accountability. The CDCE was created so there would be a focused effort on both. The CDCE will benefit NMC by ensuring that the college continues to grow in our community and diversity impact."
The CDCE works to create an inclusive environment where the NMC community can build a culture of belonging and engagement that's reflective of the greater population it serves. The center coordinates meaningful and mutually beneficial community engagement experiences to address diverse college and population needs, creates positive social change toward equitable health and cultivates active citizen leaders.
Kiley Petersmith, who was previously the director of community engagement at NMC, will serve as the director of the CDCE.
NMC works with nearly 100 community partners providing community and clinical outreach. Those organizations include the Element Learning Center, Habitat for Humanity, the Intercultural Senior Center, Mosaic, the Omaha Healthy Kids Alliance, the Open Door Mission, Restoring Dignity and Together Omaha.