News and Events
Free Continuing Education for Physicians, Nurses and All Health Care Workers
Published: Feb. 18, 2022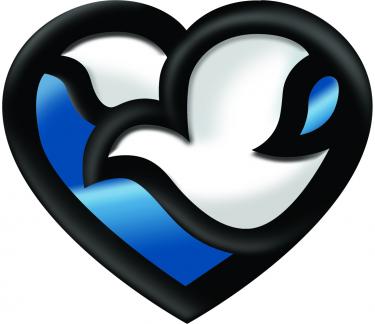 Did you know that Nebraska Methodist College Professional Development offers free continuing education (CE) for all employees?
The live events, online courses and podcasts we offer assist health care professionals to develop and improve competence, enhance professional practice and support achievement of career goals.
Partnering with internal and external groups, CE provides a wide range of programming to meet the needs of many health care disciplines, including physician, nursing, respiratory care, social work, physical and occupational therapies, mental health, medical assistants, and radiology technology.
There are many ways to find our quality, peer-reviewed continuing education offerings:
From the Intranet, simply hover over the "Learning" tab in the top blue bar and click on "Continuing Education/Professional Development." This will take you directly to the CE page.

To receive emails describing CE offerings and events, subscribe for our Professional Development Updates. You can tailor the information you receive to the programs you are interested in so you only receive what you want. It takes only a few minutes to subscribe. Click here to subscribe! 
Let us know if you have an educational need! Click here to recommend a CE course, and we will work with you on the required planning and CE details.
Lastly, you can reach us at @email.



Please note: CE courses are free for employees unless otherwise noted.