News and Events
Closure of Regency Health Information Management Department
Published: Feb. 16, 2022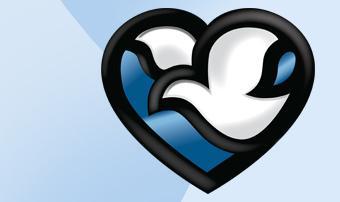 The Methodist Health Information Management (HIM) department, including Release of Information (ROI) at Methodist Physicians Clinic Regency, is permanently closed (effective Feb. 10). 
With this closure, walk-in requests or pickups of medical records are no longer available at any Methodist Physicians Clinic location.
Due to the risk posed by COVID-19 to our patients, staff and community, walk-in medical record requests are not currently available at any Methodist Health System location.
Staff members are asked to encourage patients to access medical records through the patient portal or to submit an online or paper form requesting medical records be sent to them via mail. As a last resort, we will still accommodate requests for pickup at the hospitals and at Best Care EAP.
Patients who are in the hospital for a clinical visit or procedure may request records in person while they are there.
Thank you for keeping patients, staff and providers safe by continuing to help limit unnecessary visits to our clinical spaces.
For more information, please visit https://bestcare.org/patient-resources/request-medical-records or contact ROI at (402) 354-4660.