Awards and Achievements
Ready for an Advanced Degree? Methodist Hospital Foundation Can Help!
Published: Jan. 12, 2022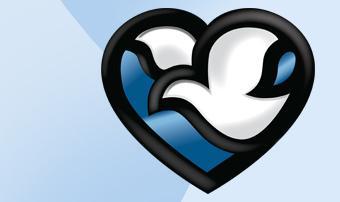 The Carolyn Scott Spirit of Excellence Scholarship, the Foundation Graduate Scholarship and the Ruth Freed Leadership Scholarship are aimed at helping you achieve your educational goals.
Nurses seeking a master's or doctorate (Ph.D., DNP or EDD) degree are eligible to apply for the available scholarships that range from $5,000 to $9,000.
Methodist Hospital Foundation is currently accepting applications. The submission deadline is Monday, April 4, 2022, by 5 p.m. 
Click here for complete scholarship criteria and the online application. Please read the eligibility and application criteria carefully. Applications must meet all requirements to be accepted.   
Questions? Contact Methodist Hospital Foundation at (402) 354-4825 or @email.