Awards and Achievements
Methodist Marketing Department Honored for Mobile Website, Advertising Campaigns
Published: Nov. 11, 2021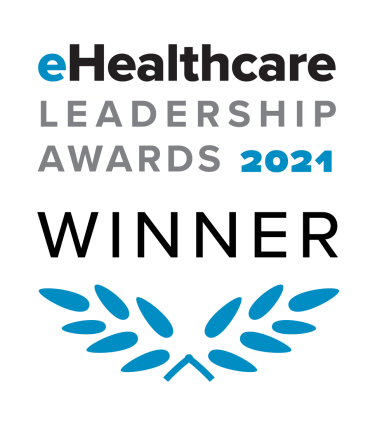 The Methodist Health System (MHS) Marketing Department was recently honored for the quality of its redesigned mobile website as well as several advertising campaigns.
eHealthcare Leadership Awards
The eHealthcare Leadership Awards recognize the best websites and digital communications of health care organizations and other related organizations.
Methodist's mobile version of Bestcare.org, which was redesigned in 2021, earned a silver award from judges. Among their criteria: "While all sites should be perform well on mobile, this category looks at the site entered exclusively from a mobile perspective. Usability, design, branding, quality of content will all be evaluated."
Methodist's site was nominated by Palantir, the health system's partner in designing and developing the new Bestcare.org that launched earlier this year.
Hospital Marketing National – Midwest Advertising Awards
The Marketing Department also received three awards from the annual Hospital Marketing National – Midwest Advertising Awards, which strive to "showcase exemplary work spanning multiple media and strategic categories." Methodist's awards were:
Category: Best Service Line Campaign, "All Together, Women's Services"
Award: Silver
Category: Best TV Campaign, "All Together"
Award: Bronze
Category: Best Digital & Social Media Campaign, "First Step"
Award: Honorable Mention
See the Full List of Awards
With the addition of these honors, the Marketing Department has been honored with 26 awards in 2020 for its work across various platforms. To see all the awards earned by the MHS Marketing team for its publication and advertising campaigns, click here.