News and Events
Continuing Education Opportunity: Motivational Interviewing for Clinicians
Published: Nov. 5, 2021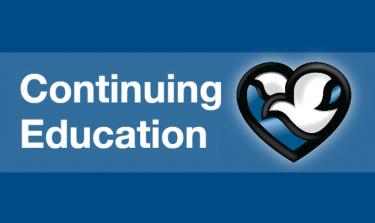 Course Description
Come learn motivational interviewing, a technique for health care providers to use in assisting patients become actively engaged in their health care goals!
Program Objectives
Explain when and how to use motivational interviewing to assess patients' readiness to change
Assess patients' barriers to implementing health recommendations by using motivational interviewing skills
Change providers' language to empower their patients to collaborate to develop an actionable plan
Target Audience
We welcome nurses, physicians and all health care professionals who provide health information to patients and want to improve patient outcomes.
More Information and Registration
When: Tuesday, Dec. 7, 2021 from 11:30 a.m. to 12:30 p.m.
Where: Webinar
Value: $40
Cost: $12 for general registrants. Methodist Health System employees who provide their employee ID number on the registration form may take this course at no cost. Nebraska Methodist College (NMC) alumni who provide graduation year and last name at graduation may take this course at no cost. NMC students can attend at no cost but do not receive CE. Heartland Family Service employees may take this course at no cost.
To learn more or register, click here or scan the QR code below.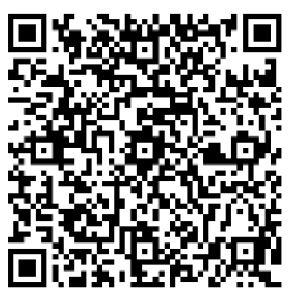 Have questions? Need more information? Email pd@methodistcollege.edu.