News and Events
Caring Campaign 2022: It's Not Too Late To Make a Difference
Published: Oct. 12, 2021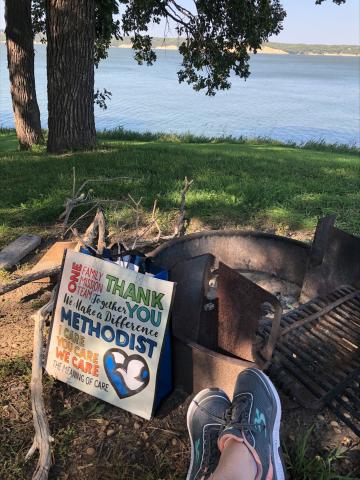 Over the last several weeks, you've sent a powerful message to the community: We not only work at Methodist – we support it. That inspires others to give as well.
We'd like to offer a big "thank you" to everyone who participated in Caring Campaign 2022. Pledges are still coming in and being processed.
It's not too late to make a gift and an impact through one, two or all three foundations within our health system! 
Go to the Caring Campaign page on the Methodist Intranet or make a quick gift by scanning this QR code: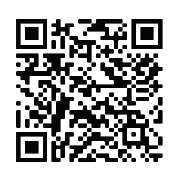 We're looking forward to celebrating a successful Caring Campaign with everyone. Stay tuned for those details! 
 
Learn More