HR and Benefits
2022 Benefits Annual Enrollment Is Oct. 11-22
Published: Oct. 11, 2021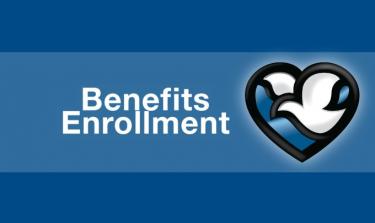 Methodist Health System Benefits Annual Enrollment for 2022 kicked off on Monday, Oct. 11, 2021, and runs through Friday, Oct. 22, 2021. 
Like last year, all communications were sent via email! Integrated Services and Shared Service Systems staff members received a paper communication packet from their supervisors. Email communications were sent to all other staff members at their nmhs.org email on Friday, Oct. 8.  
The benefit plans available for your review during the 2022 Benefits Annual Enrollment include the Health Care Plan and other plans as indicated in your packet. Additional resources and materials can be found on the mhsintranet at the "2022 Benefits Annual Enrollment Communications" page.  
If you have questions about the 2022 Benefits Annual Enrollment, please contact MHS Benefits at the new number: (402) 354-4748.