News and Events
Annual N95 Mask Fittings Begin Soon: What You Need To Know
Published: Oct. 5, 2021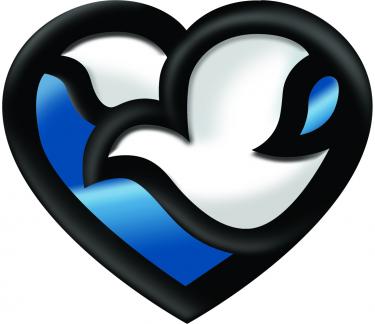 Methodist Health System employees who were fit for an N95 mask anytime before Jan. 1, 2021, need to complete their annual mask fitting soon. This is an Occupational Safety and Health Administration (OSHA) requirement to make sure that the assigned N95 mask still provides a secure seal.
The first round of fittings will occur the week of Oct. 25 at each hospital. Every employee who is overdue needs to either complete the annual fitting or sign and submit an N95 mask waiver. 
If you were fit for a mask during the pandemic but no longer wear it during the course of your work, you and your supervisor can sign the waiver to be exempted from the annual requirement. Once the completed waiver is submitted to Employee Health, you will no longer need to attend an annual fitting. 
Employee Health will be reaching out this week through email with information about the waiver to every employee (and their supervisor) who is or will become overdue for the annual N95 mask fit this calendar year. For employees whom the waiver applies to, please have them sign and submit it as soon as possible. 
Future communications from Employee Health will contain SignUpGenius links with the times and locations for mask fitting. The mask fitters have minimal hours, so it is vital that staff members make and keep their appointments. If the dates are full, the health system will offer additional times this quarter, with further information to be announced.
To download the mask fit release and waiver, click here.