News and Events
Employee Flu Shot Distribution Is Underway. Here's What You Need To Know
Published: Sept. 28, 2021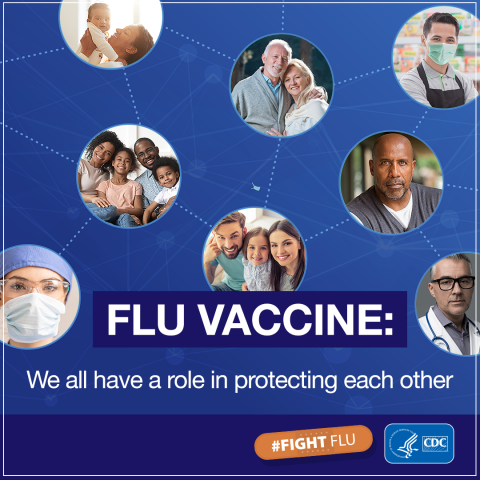 Flu season is right around the corner, which means flu shot distribution is, too. Methodist Health System will once again be offering flu shots for employees via the Closed Point of Dispensing (CPOD) process.
By dispensing flu shots in a CPOD format, Methodist will be able to vaccinate a large number of employees in an efficient time frame.
There is a need for staff to assist at the flu shot clinics. Those interested in assisting may sign up here. 
CPOD flu shot dates are as follows:
825 Building
Sept. 29
6 a.m.-1 p.m.
825 Café 
Methodist Fremont Health
Sept. 30-Oct. 1
5:30 a.m.-7:30 p.m.
Health Park Plaza, Third floor 3
Methodist Hospital
Oct. 4-5 
6 a.m.-6 p.m.
8303 Café 
Nebraska Methodist College 
Oct. 6
7:30 a.m.-2:30 p.m.
501 Building 
Open to students and employees
Methodist Women's Hospital
Oct. 7-8
6 a.m.-6 p.m.
Cafeteria
Flu shots were given at Methodist Jennie Edmundson Hospital Sept. 27-28.
What You Should Know
You must have your employee badge for registration purposes.
Short-sleeve shirts/blouses are recommended.
You can get your flu shot at any of the above locations.
If you have already received the flu shot, submit the verification form to Employee Health.
Declination forms will be provided.
A lunch ticket and sticker for validation will be provided.
Download a flyer about Methodist employee flu shot clinics here. For more information, visit the MHS intranet page on employee flu shots.