News and Events
Caring Campaign: Time Is Running Out!
Published: Sept. 24, 2021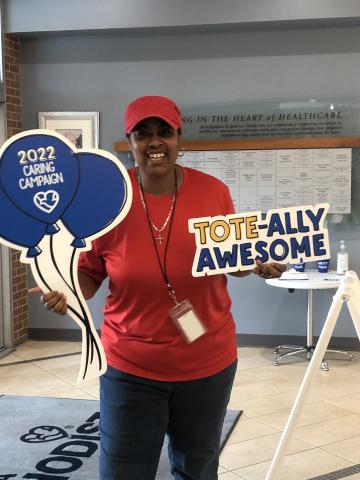 We started with a month – now it's down to days!
If you haven't submitted your Caring Campaign pledge, it's time: time to help your coworkers and community, and time to be automatically entered into our final gift card drawings. 
Remember, participation is the key – not the size of the gift. Our participation sends a clear message: We not only work at Methodist, but we also support Methodist. That inspires others in the community to give as well.
Last Chance: Let's Make a Difference Together!
Submit your pledge today by:
Filling out your paper pledge form. Don't forget that you can donate paid time off (PTO) as your Caring Campaign contribution. See your pledge form for details.
Going to the Caring Campaign page on the Methodist Intranet
Making a quick gift by scanning this QR code: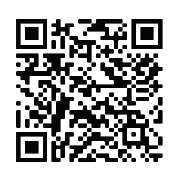 Either way, you're automatically entered into our gift card drawings.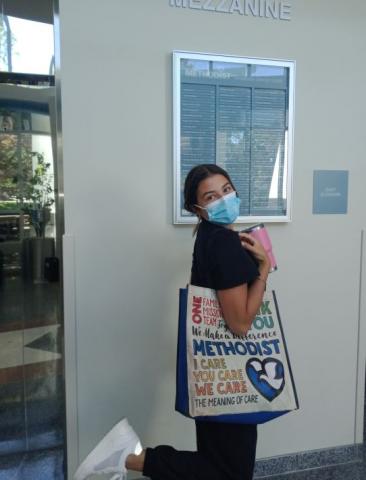 One More Favor To Ask
One more favor to ask: We'd love to see what you've been doing with your "tote-ally awesome" Methodist tote. Send us a picture at @email.
Thank you for showing your caring spirit and your Methodist pride. We're in the home stretch, so get those pledges in. With everyone's participation, a successful Caring Campaign is in the bag!
Learn More