News and Events
Sustainability Webinar: State Climate Office Discusses Impacts of Climate Change in Nebraska
Published: Sept. 16, 2021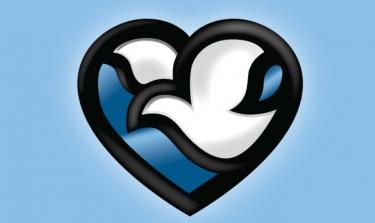 Sustainability Webinar: Climate Change in Nebraska
12 to 1 p.m. on Sept. 28
Register here. After registering, you will receive a confirmation email containing information about joining the meeting.
---
A "code red for humanity." That's how United Nations Secretary-General António Guterres described a 3,500-page report released Aug. 9 by the Intergovernmental Panel on Climate Change (IPCC).
Even more recently, on Sept. 5, more than 200 medical journals united in an unprecedented joint statement warning that the rapidly warming climate is the "greatest threat" to global public health. They urged swift action to cut heat-trapping emissions to avoid "catastrophic harm to health that will be impossible to reverse."
These threats aren't unique to Nebraska. Join us for a webinar from 12 to 1 p.m. on Sept. 28, 2021, as we welcome Martha Shulski, director of the Nebraska State Climate Office and state climatologist for Nebraska. Shulski will summarize the impacts that climate change is already having in Nebraska and what's in store for our future. 
Our sustainability partners at Verdis Group are organizing the session, and we will be joined by several of their other clients and partners. The presentation will be bookended by a brief overview of the IPCC findings and interorganizational learning and sharing. 
Nebraska Methodist Health System is committed to doing its part to bend the curve of greenhouse gas emissions. Our commitment was solidified with the creation of our 2018 Sustainability Master Plan, and our work since then has primarily focused on reducing emissions via energy efficiency, waste reduction and reducing transportation emissions. 
This will be a informational and very interesting conversation you won't want to miss!
For more information on our sustainability initiatives, please visit the Integrated Services sustainability page here.