Awards and Achievements
Chris Tooley, Crystall Williams Named LeadDIVERSITY Advocates by Inclusive Communities
Published: Aug. 4, 2021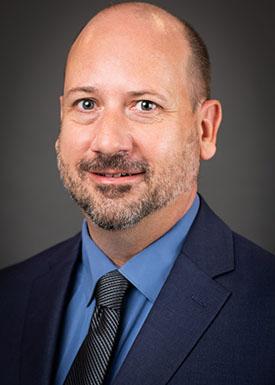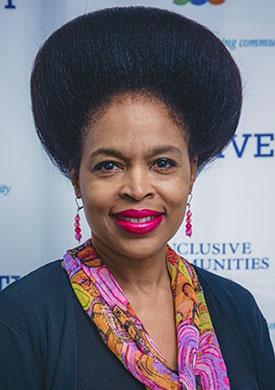 Inclusive Communities is proud to announce the 2021/22 class of LeadDIVERSITY Advocates.
Among the 31 community leaders selected for the third cohort of Advocates are Chris Tooley, director of culture and inclusion for Methodist Health System, and Crystall Williams, MA, a chaplain at Methodist Hospital.
LeadDIVERSITY is a yearlong program designed to build a network of leaders (referred to as Advocates) dedicated to creating opportunities and solutions related to diversity, equity and inclusion in the Midwest. Advocates receive exceptional skills training to move their workplaces and communities forward.
"It redefines leadership both for the folks who participate and the organizations and businesses they represent," said Tena Hahn Rodriguez, business development manager for Inclusive Communities.
The 31 Advocates selected comprise an inclusive sample of the Omaha metropolitan area's diverse community and represent various identity and affinity groups. Of the participants, 81% identify as female and 19% identify as male. In addition, 54% identify as BIPOC (black, indigenous, and other people of color). The cohort is a mix of various industries, including corporate, nonprofit, public sector/government, education, health care and restaurants.
"LeadDIVERSITY is a way for professionals to be intentional about creating change," Hahn Rodriguez said. "We're excited to begin this inclusive leadership journey with our third cohort. We've seen how our past Advocates have gone on to successfully implement inclusive practices at their workplaces and advance equity in their communities, and we're certain that this cohort is ready to do the same."