News and Events
August 2021 Talent Development Opportunities
Published: Aug. 3, 2021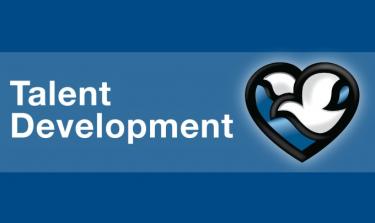 Virtual Lunch and Learn on The Emotionally Safe Workplace 
Most of us readily collaborate with coworkers to keep our workplaces free from physical hazards. Yet, how much energy do we invest in keeping our jobsites free of emotional toxins? Learn how to ensure an emotionally safe workplace where everyone feels accepted and appreciated.
Tuesday, Aug. 17, 11:30 a.m. to 12:30 p.m.
Microsoft Teams
Visit the Talent Development page on the intranet to add this event to your calendar.
On-Demand Sessions 
Access prerecorded webinars and online tools in the new On Demand Library. Content is sorted by category and topic, giving you an easy and organized way to work on your growth and development at any hour. Access the library here.
More Information
If you have any questions, comments or ideas, please don't hesitate to reach out to MHS Talent Development at mhstalentdevelopment@nmhs.org, and someone will get back to you as soon as possible. 
Learn more about the Methodist Talent Development program here.