HR and Benefits
Principal Financial Group Webinar Series Can Help You Reach Your Financial Goals
Published: July 21, 2021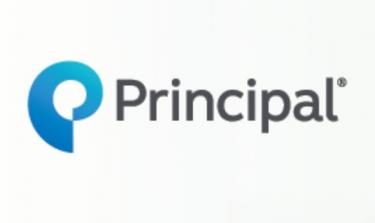 Principal Financial Group, the new service provider for the Methodist Health System retirement plans, provides a wealth of information online about retirement savings. Among Principal's resources are short webinars on a variety of financial topics. The webinars are intended to make complicated topics easier to understand and include a real person answering your questions.
Webinar topics include:
Expanding and protecting savings
Debt and emergency savings (also in Spanish)
Health savings accounts and health care
Reassessing finances after a market downturn
Investing how-to
Women and people of color
Protecting assets and leaving a legacy (also in Spanish)
Nearing retirement checklist
Saving for college and student loans
Estate planning
Year-end tax prep and tax reform
Social Security
Webinars are held the third Wednesday of every month at 11 a.m. Register at principal.com/LearnNow. Can't make an upcoming webinar? View a replay anytime at principal.com/LearnNowOnDemand.
July 21 Webinar: Why You Need a Will and How to Create One
If you have assets, financial accounts, children or all of the above and then some, a will is important to have. Yet, only 33% of adults have one in place. Join us for the July webinar and learn the importance of a will, six simple steps you can take to create one and how protect your retirement savings and other funds. Register today and learn how to help ensure your wishes are known and secure your loved ones' financial future.
More Resources
To see a flier with Principal webinar information, click here.
For more information on Methodist's transition to Principal Financial Group, click here.