Awards and Achievements
Austen Blobaum Honored With Good Catch Award
Published: June 29, 2021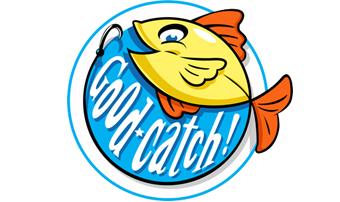 The Good Catch Award is designed to recognize staff members committed to patient safety.
This recognition is presented monthly and goes to the department in which the good catch occurred. Nominations for the award are taken from reported variances where a near miss is caught. Those variances are flagged for consideration of this award. A near miss is an incident or event that has occurred and had the potential to cause harm but was caught before it reached the patient. 
---
Good Catch Award Recipient
Austen Blobaum 
Methodist Hospital
Emergency Department Registered Nurse
"I am writing to recognize Austen for an excellent EKG pickup. We were busy as usual on this day. He noticed that a patient's EKG had extra P waves and was concerned about a possible heart block in a gentleman who was dizzy. The EKG computer interpretation was sinus rhythm. I was planning on seeing other patients first but saw him next based on Austen's concern. He did have a symptomatic second-degree heart block Mobitz Type II with decompensation in the ED. He required atropine, isoproterenol drip and, ultimately, a pacemaker. I think without Austen's observation, the patient would have had a much worse outcome."
Congratulations, Austen! Thank you for your commitment to keeping our patients and staff safe.