News and Events
Reminder: All Media Requests Must Be Directed to the Methodist PR Department
Published: May 12, 2021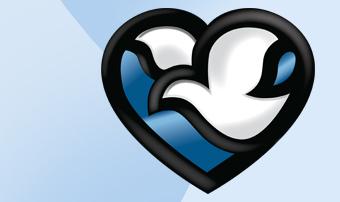 Methodist Health System takes great pride in our staff and the countless positive outcomes our patients experience. And one of the best ways we can showcase our commitment to The Meaning of Care is working with local media outlets (newspapers, television stations and other outlets) to share these wonderful stories.
However, it's required that all media requests for interviews and information be directed to to the Methodist Health System Public Relations Department at (402) 354-6818 or (402) 618-9366. If a request is received after normal working hours, the communications/PR director should be contacted at (402) 618-9366. Calls related to Methodist Jennie Edmundson Hospital should be directed to the Jennie Edmundson marketing director at (712) 396-6717.
Additionally, all media on-site at any Methodist Health System facility should be accompanied by a representative of the Methodist Health System Public Relations/Marketing Department.
To review the entire Methodist Health System policy on interviews and photography, click here.
These requirements are largely in place to comply with Health Insurance Portability and Accountability Act (HIPAA) rules and standards. It is imperative that these requirements be followed.
If you have questions or are unsure about a situation involving media, contact Claudia Bohn, communications/PR director, at (402) 354-6818. 
Service leaders and supervisors, please take steps to share this information with staff members.
More Resources