News and Events
Nebraska Methodist College's MSN Care Coordinator Program Begins This Fall
Published: May 12, 2021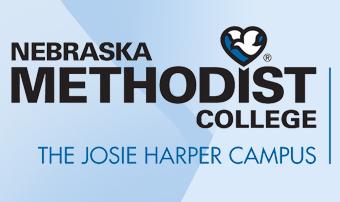 Nebraska Methodist College (NMC) is proud to introduce its latest program: MSN Care Coordinator.
Beginning this fall, registered nurses can earn their MSN (Master of Science in Nursing) as a care coordinator. This track within the MSN program will teach evidence-based rationale, leadership principles and skills as a patient advocate and educator. 
What Is a Care Coordinator?
Health care is ever-evolving, with many moving parts to ensure patients' needs are met. Because a patient can have multiple health care workers on their care team, a care coordinator is needed to be a liaison between all of the moving parts. Care coordination helps to safely transition patients between various levels of care. It's a challenging but rewarding job, and it promises to let you positively influence the health and well-being of others in the community.
What Jobs Can I Get With a Degree in Care Coordination?
Nurses who have an MSN in care coordination can work in many different environments, including hospitals, clinics, home health, emergency rooms and long-term care facilities. Care coordinators are needed as the health care industry changes and becomes more complex. Other jobs nurses with an MSN in care coordination have are: 
Nurse care manager
Patient/nurse advocate
Managed care nurse
Transition manager
Take the Next Step
Interested in learning more about NMC's MSN Care Coordinator program? Use these resources: