HR and Benefits
Annual Funding Notice Now Available for Methodist Jennie Edmundson Hospital Employees
Published: April 20, 2021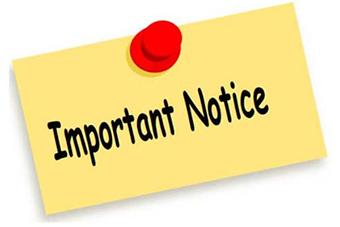 Annual Funding Notice
Federal law requires that an Annual Funding Notice be provided to all participants in the Jennie Edmundson Memorial Hospital Employees' Retirement Plan. The notice includes information such as the plan's Funding Target Attainment Percentage, fair market value of assets, participant information, funding and investment policies, any events that have a material effect on the plan's assets or liabilities, and a description of the benefits under the plan that are eligible to be guaranteed by the PBGC.  
You can access the 2020 Annual Funding Notice on the Methodist Health System Intranet.  
For the Jennie Edmundson Memorial Hospital notice, please go to Human Resources / MJE Benefits / Summary Annual Reports, Annual Funding Notice, Schedule SB, and Health Insurance Marketplace Notice / Annual Funding Notice.  
You have the right to request and obtain a paper version of the Annual Funding Notice. If you want to request a paper version or if you have any questions, you may call Human Resources.