Awards and Achievements
Kristin McNaughton Honored With Good Catch Award
Published: Jan. 12, 2021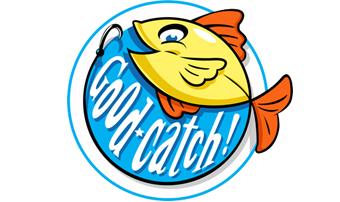 The Good Catch Award is designed to recognize staff members committed to patient safety.
This recognition is presented monthly and goes to the department in which the good catch occurred. Nominations for the award are taken from reported variances where a near miss is caught. Those variances are flagged for consideration of this award. A near miss is an incident or event that has occurred and had the potential to cause harm but was caught before it reached the patient. 
---
Good Catch Award Recipient
Kristin McNaughton
Methodist Women's Hospital pharmacist
"Kristin McNaughton was working in the pharmacy and noticed an insulin order was accidentally ordered on the wrong NICU patient after checking the patient's blood glucose level. She questioned the NNP order prior to verifying, and the order was re-entered on the correct patient. Good Catch by Kristin McN aughton!"
Congratulations, Kristin! Thank you for your commitment to keeping our patients and staff safe.