Awards and Achievements
Deborah Post Honored With Good Catch Award
Published: Dec. 9, 2020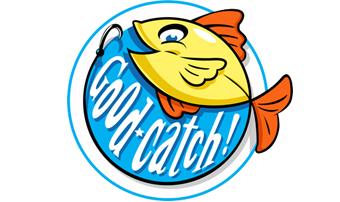 The Good Catch Award is designed to recognize staff members committed to patient safety.
This recognition is presented monthly and goes to the department in which the good catch occurred. Nominations for the award are taken from reported variances where a near miss is caught. Those variances are flagged for consideration of this award. A near miss is an incident or event that has occurred and had the potential to cause harm but was caught before it reached the patient. 
---
Good Catch Award Recipient
Deborah Post, RN
Methodist Hospital Cath Lab
Deborah caught a COVID-positive patient before surgery, preventing others from being exposed.
"Patient scheduled to have surgery on Nov. 12. RN looked up patient info prior to patient arrival and saw in the chart that the patient had a known COVID exposure on Nov. 6. Patient was tested on Nov. 10 and the result was negative. Since the test was performed early in the exposure process, the RN contacted her service leader to report the concern that the patient could potentially have COVID and we may do surgery without knowing the true COVID status. Manager directed staff to call MD and report the concern. MD requested to do rapid test. Service leader and RN called infection prevention nurse and reported the concern, asking for direction. Infection prevention nurse agreed that the test was done early in the exposure process and the patient could still have COVID. RN ordered rapid test upon patient's arrival to Cath Lab pre-op area. COVID test came back positive and surgery was canceled. RN caught this prior to patient arriving to the hospital, therefore preventing any hospital exposure."
Congratulations, Deborah! Thank you for your commitment to keeping our patients and staff safe.