Awards and Achievements
Sandy Powers Is Methodist Hospital's Employee of the Month
Published: July 20, 2020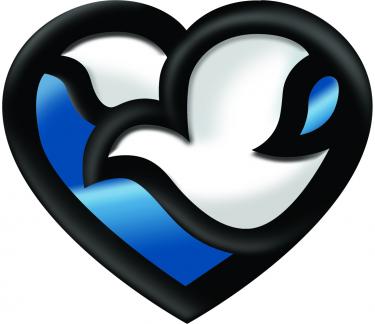 Sandra Powers is a chaplain in the Spiritual Care Services department. She embodies our core values of integrity, excellence, learning, compassion, teamwork and respect in everything she does. Sandra has been a Methodist employee for over three years.  
"Sandra goes above and beyond. She serves not only our patients but staff as well. There is no question that she is respectful of everyone, regardless of their background or spiritual need. Sandra is so very level-headed, compassionate, calm and comforting. Her presence brings peace and calmness at times of seeming chaos. No one embodies The Meaning of Care more fully than does she."
Congratulations, Sandra, on being selected as Methodist Hospital's Employee of the Month!
---
To nominate a fellow Methodist Hospital employee for the Employee of the Month Award, submit a completed application form to Angie Anderson in Administration. Each nomination is kept on file for review for six months. The Employee of the Month nomination form can be found by searching under the "Forms" tab on mhsintranet, or click here.