Awards and Achievements
The Meaning of Care Magazine: Read the Winter 2019 Issue
Published: Nov. 25, 2019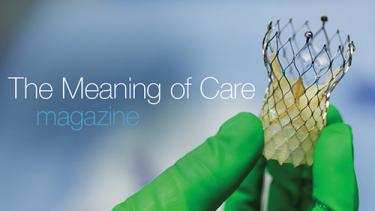 Enjoy stories of Methodist's outstanding care and medical innovation in The Meaning of Care Magazine. 
The winter 2019 issue explores how Methodist Health System is using the latest medical technology, providing care to more people with innovative strategies and preparing the next generation of health care providers.
In this issue:
The magazine, produced by the Methodist Health System Marketing Department, was just released and will soon be distributed at all Methodist affiliates. Visit the home page for The Meaning of Care Magazine on Bestcare Today.