Awards and Achievements
2019 Veterans Day Honor Roll
Published: Nov. 6, 2019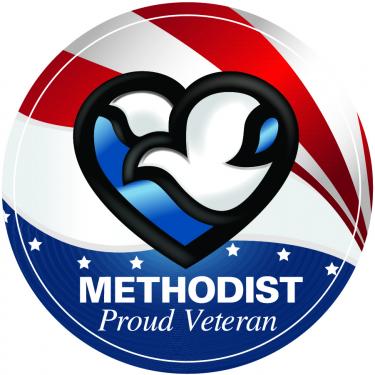 This week we honor the many veterans within our Methodist Family with the special Honor Roll posted below. Honor Roll lists will be on display in Methodist hospital chapels and on posters in Methodist cafeterias Nov. 8-12. 
We thank all those who have served or are currently serving in the military, and we are proud to recognize the 246 MHS employees who are part of this year's Veterans Day Honor Roll.*
Watch for Methodist veterans wearing the special sticker shown here, and take a moment to honor them for their service to our country. 
To all of our veterans, we say: Thank you for your service!
Click here to download and print the 2019 Veterans Honor Roll.
---
*Editor's Note: The request for employees to update their military/veteran status in Lawson Employee Self Service by Oct. 11, with instructions on how to do this online, was posted to Employee Connections on Oct. 2.