Awards and Achievements
Sarah Parr Is June's Good Catch Award Winner
Published: June 26, 2019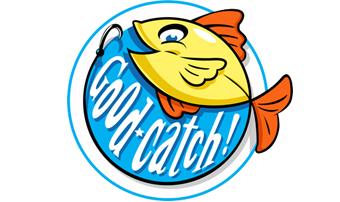 The Good Catch Award is designed to recognize staff members committed to patient safety.
This recognition is presented monthly and goes to the department in which the good catch occurred. Nominations for the award are taken from reported variances where a near miss is caught. Those variances are flagged for consideration of this award. A near miss is an incident or event that has occurred and had the potential to cause harm but was caught before it reached the patient. 
---
June 2019
Sarah Parr, RN
Methodist Women's Hospital Mother/Baby
The June Good Catch Award goes to Sarah Parr, RN, on the mother/baby unit at Methodist Women's Hospital.   
Sarah Parr was caring for a newborn that was getting blood sugars checked per protocol for 12 hours. The baby had three consecutive normal blood sugars.
The care plan, however, indicated the baby should be getting blood sugars for 24 hours. Sarah dug into the chart to see why this was filed in the care plan. The labor and delivery nurse selected IUGR as a possible diagnosis, which results in Cerner directing RNs to do 24 hours of blood sugars.
Sarah continued to research the newborn's chart and noted the OB/GYN reported a "concern for IUGR," which was too vague to determine the plan of care.
Sarah contacted the pediatrician and reported that baby was nursing well and had successfully maintained three normal blood sugars. The pediatrician directed Sarah to not do the 24 hour blood sugar checks.
Great job, Sarah, and thank you for your dedication to Methodist and our patients!