News and Events
Best Care EAP Partnering With Nonprofit Association of the Midlands
Published: June 26, 2019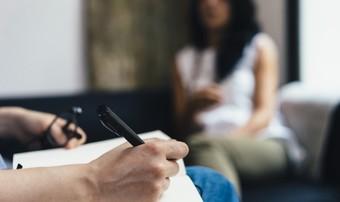 Best Care EAP has recently designed a comprehensive service package specifically for member organizations of the Nonprofit Association of the Midlands (NAM).
Beginning July 1, NAM members, regardless of size or location, have access to a cost-effective option for an employee assistance program (EAP).
Services offered through Best Care EAP include confidential counseling, well-being/leadership training opportunities and educational materials. Organization participation will help drive volume-based pricing, making the EAP more affordable to all members. 
NAM is the only membership organization in the state dedicated exclusively to working with nonprofits in the Midlands. By connecting organizations with information, education, advocacy and collaboration, it helps organizations focus their energy on the people and communities they serve. Members of NAM have access to a variety of member-only benefits.
Best Care EAP is dedicated to helping employees and staff members focus on their jobs when problems in their personal lives get overwhelming. Best Care EAP provides a wide variety of wellness and online services that boost productivity and morale, including on-site training and individual counseling.
Contact Best Care EAP or the Nonprofit Association of the Midlands (www.nonprofitam.org) to learn more about the NAM Member EAP. Best Care EAP can be reached by phone at (402) 354-8000 / (800) 801-4182 or by email at eap@bestcareeap.org. More information can also be found online at www.bestcareeap.org.