HR and Benefits
Potential Wells Fargo Sale: What It Means For Methodist
Published: April 16, 2019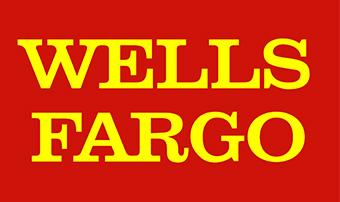 Methodist Health System (MHS) is aware of the news regarding Wells Fargo's potential sale to Principal Financial Group (PFG). We understand that the sale only includes the institutional trust division of Wells Fargo, and that the sale won't be finalized until sometime in the third quarter. 
Wells Fargo's Institutional Trust division provides a number of services to Methodist Health System. While it acts as trustee for the MHS and MJE pension plans, it also hosts the account maintenance and trading platform for the MHS Defined Contribution Retirement Plan, the MHS 457b Plan and a number of other nonqualified retirement plans. Wells Fargo also assists in the custodial maintenance of investments and assets for Methodist Health System as well as the Nebraska Methodist Foundation. 
We have a very good relationship with Wells Fargo with regard to these institutional trust services. We hold monthly conference calls on various topics and have account representatives assigned to our various plans and investments to service our needs. We have been in contact with our Wells Fargo representatives on this matter, and we will work collaboratively with them on future changes to our business. 
Methodist has had a past relationship with Principal Financial Group as our third-party administrator for our employee benefit plans, and we currently maintain several retirement plans with Principal as the record keeper. We have enjoyed an excellent relationship with Principal and look forward to working with them in the future. 
Currently, Principal oversees $219 billion of assets in retirement plans while Wells Fargo manages $212 billion.  Once the sale is final, industry experts believe PFG will be the fifth largest retirement plan services provider by assets. 
As the transition takes shape, we will keep you informed of changes that may impact your benefit plans. If you have any questions regarding this news item, please contact Human Resources at (402) 354-2200.