Awards and Achievements
Methodist Employee Forum Presentation Now Available
Published: April 10, 2019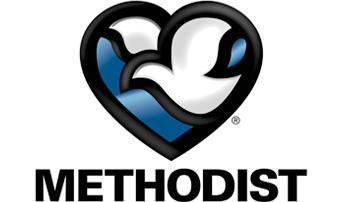 To foster increased communication, Employee Forums are held twice a year to cover topics of interest.
Employees and staff of Methodist Hospital, Methodist Women's Hospital, Methodist Corporate and Integrated Services were invited to attend one of the employee forums held March 25 - 29 at Methodist Hospital, Methodist Women's Hospital and the Methodist Corporate Office.
At the forums, senior leaders gave updates on strategic plans for continued success and recent and future growth within Methodist Health System. Presentations were given by Methodist Hospital President and CEO Josie Abboud and Vice Presidents Teri Bruening, Patty Bauer and Julie Murray. 
You can now view the presentation and review the questions and responses that were shared by the leadership team.
Presentation
To view the slides from the PowerPoint presentation, click here.
Q&A
To read employees' questions asked and answered at the forums, click here.