News and Events
Become a Methodist Sustainability Ambassador
Published: April 3, 2019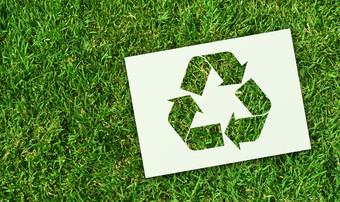 We are excited to officially launch the Methodist Health System Sustainability Ambassadors program.
The Ambassadors program provides an opportunity for employees to help foster a culture of sustainability and play an active role in the health system achieving its sustainability goals.
Ambassadors will help integrate sustainability into the culture of Methodist by:
Modeling sustainable behaviors

Serving as the eyes and ears on the ground – identifying opportunities and challenges, and communicating them to Integrated Services

Helping at sustainability themed events

Sharing sustainability updates with colleagues

Answering colleagues' basic questions and/or pointing them to more information when questions are more complicated and the answers are unknown
Integrated Services will play a central role in organizing the Ambassadors program, and Ambassadors should expect some basic training in how to fulfill their duties. Most communication will occur via email, and there are no hard and fast rules on how much or little each Ambassador is involved.
If you are interested in serving as a Sustainability Ambassador, please send a quick email to @email.
For more information on our sustainability efforts, please visit the sustainability page on the Integrated Services page on the MHS Intranet.