Awards and Achievements
Congratulations to February's Good Catch Award Recipient
Published: March 1, 2019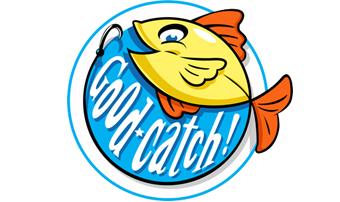 The Good Catch Award is designed to recognize staff members committed to patient safety.
This recognition is presented monthly and goes to the department in which the good catch occurred. Nominations for the award are taken from reported variances where a near miss is caught. Those variances are flagged for consideration of this award. A near miss is an incident or event that has occurred and had the potential to cause harm but was caught before it reached the patient. 
---
February 2019
Danielle Sheehy, RN 
6 South Oncology Unit
The February Good Catch Award goes to Danielle Sheehy, RN, on 6 South   
While caring for a patient on 6 South, Danielle
had concerns about unilateral edema her patient was experiencing on his right lower extremity.
She had concerns that he may have a deep vein thrombosis (or a blood clot).
This patient had a significant history of multiple health problems and increased swelling of his lower extremity over the past week reported by family, however all physicians had signed off on the case, and the patient was due to discharge from the hospital later in the day.
Danielle, still concerned, called the patient's physician and asked for a venous duplex to rule out a blood clot, "just in case," based on her assessment. The order was completed, and the patient did test positive for bilateral blood clots and was kept in the hospital for another day for treatment.
Great job, Danielle, and thank you for your dedication to Methodist and our patients!