Awards and Achievements
Brandy Schaum - Methodist Hospital Employee of the Month
Published: Jan. 29, 2019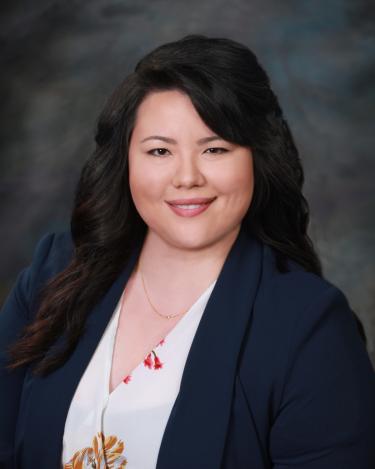 Brandy Schaum, a radiation therapist in the radiation oncology department, is the
Methodist Hospital Employee of the Month for February.
She embodies our core values of integrity, excellence, learning, compassion, teamwork and respect in everything she does. Brandy has been
a Methodist employee for more than nine years. 
"Brandy played a key role in training other
radiation therapists on how to use the new CT simulator and helped establish protocols and
workflows for the new equipment.
She is willing to take on new tasks, problem-solve and foresee issues that could arise. 
Her flexibility and determination to make sure
our patients receive the best care possible are why we believe she deserves recognition."
Congratulations, Brandy, on being selected as Methodist Hospital's Employee
of the Month!
---
To nominate a fellow Methodist Hospital employee for the Employee of the Month Award, submit a completed application form to Angie Anderson in Administration. Each nomination is kept on file for review for six months. The Employee of the Month nomination form can be found by searching under the "Forms" tab on mhsintranet, or click here.