Awards and Achievements
Congratulations to January's Good Catch Award Recipient
Published: Jan. 23, 2019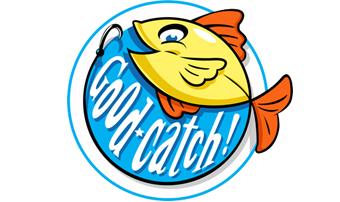 The Good Catch Award is designed to recognize staff members committed to patient safety.
This recognition is presented monthly and goes to the department in which the good catch occurred. Nominations for the award are taken from reported variances where a near miss is caught. Those variances are flagged for consideration of this award. A near miss is an incident or event that has occurred that had the potential to cause harm but was caught before it reached the patient. 
---
January 2019
Cyle Plumer, RN 
Critical Care
The January Good Catch Award goes to Cyle Plumer, RN, in Critical Care.   
Labs appeared in patients chart at 12:53. The vascular surgeon noticed a hemoglobin of 6.8
and called the RN.
These labs created concern for bleeding, 
prompting an order for stat CT scan, blood transfusion and vascular surgeons to assess the patient at the bedside.
The labs were questioned by the RN since the patient had a central line requiring a RN to draw labs, and he had no recollection of labs being drawn. The labs were rechecked, and the hemoglobin came back at 10.2. The specimen was later determined to be >24 hours old from another department and was processed without a date on it. 
Because of Cyle's attention to the lab draws, the CT scan and blood transfusion were canceled. Cyle's actions resulted in process changes that all specimens will be required to have a date as well as time on the specimen.
Great job, Cyle, and thank you for your dedication to Methodist and our patients!