HR and Benefits
Rita Koraleski - Retiring with 30 Years of Service
Published: Dec. 24, 2018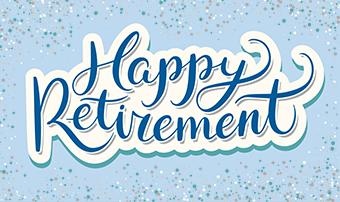 We extend our most heartfelt retirement wishes to Rita Koraleski, accounting assistant in Accounts Payable at the Methodist Corporate Offices.
Rita is retiring Jan. 4 with 30 years of service in customer service and purchasing roles for Methodist Shared Service Systems and accounts payable at Methodist Corporate Offices. She did not wish to have a retirement function.
Thank you for your service, Rita! Congratulations on your retirement!