HR and Benefits
Janelle Deitloff - Retiring with 37 Years of Service
Published: Dec. 24, 2018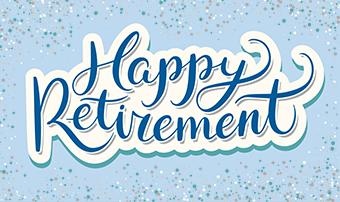 We extend our most heartfelt retirement wishes to Janelle Deitloff, director of physician recruitment and development for Methodist Physicians Clinic.
Janelle is retiring Dec. 31 with 37 years of service to Methodist Health System. She did not wish to have a retirement celebration
Thank you for your service, Janelle! Congratulations on your retirement!