HR and Benefits
Updated and Enhanced NetLearning Interface Now Live
Published: Dec. 18, 2018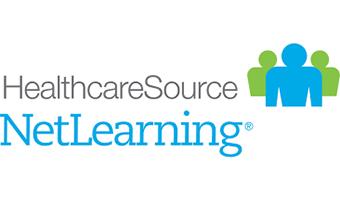 This week, NetLearning launched a new user interface. This update should create a more learner-friendly experience for all employees at Methodist Health System.
When you log in to NetLearning you will be made aware of the changes, but in the meantime, you can review the pertinent updates at this link, found on the Learning Center page of the mhsintranet.
If you have any trouble logging in or navigating the system, please contact the IT Service Desk at ext. 4-2280.