News and Events
Caring Campaign: It's the Final Countdown!
Published: Sept. 25, 2018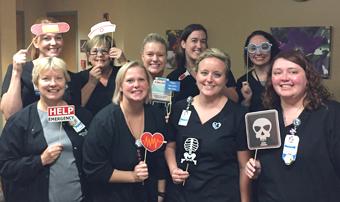 This has been another successful year for the Caring Campaign and it's not over yet! 
We are currently at 82 percent participation.
Making a contribution is easy! Donate online here or fill out your form and turn it into your supervisor.
Donations need to be made by September 30th! 
Learn More:
To learn how you can take part in Caring Campaign, click here. 
To watch the ED Renovation and Expansion Video, click here.
To hear how Family Crisis helped a fellow employee during a difficult time, click here.
Thank you for your support!