News and Events
Caring Campaign: The Meaning of Care
Published: Sept. 19, 2018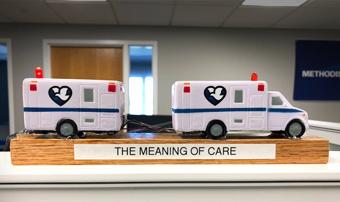 During Caring Campaign there are seven different programs or projects that you can support and 100 percent of your gift goes to the program or project YOU choose.
Your gift, no matter the amount, makes a difference!
I care, you care, we care...
and that's The Meaning of Care!
Learn More:
Thank you for your support!