Awards and Achievements
Molly Winecoff - Methodist Hospital Employee of the Month
Published: Sept. 4, 2018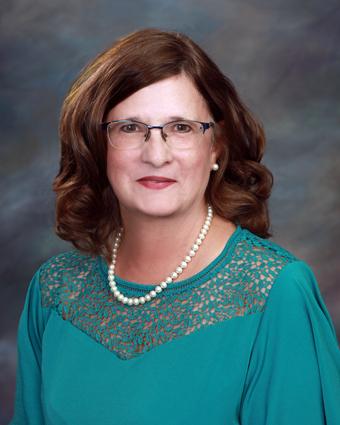 Molly Winecoff, an administrative assistant in the Spiritual Care Services department, is the Methodist Hospital Employee of the Month for September. 
Molly embodies our core values of integrity, excellence, learning, compassion, teamwork and respect in everything she does. She has been a Methodist employee for more than 20 years. 
Co-workers call Molly the "oil that keeps the machinery running smoothly."
"She is a great go-to person whenever you need advice or assistance. She is upbeat, pleasant, and always makes you feel good when you are around her. She does everything with a smile on her face."
Congratulations, Molly, on being selected as Methodist Hospital's Employee of the Month!
---
To nominate a fellow Methodist Hospital employee for the Employee of the Month Award, submit a completed application form to Angie Anderson in Administration. Each nomination is kept on file for review for six months. The Employee of the Month nomination form can be found by searching under the "Forms" tab on mhsintranet, or click here.