News and Events
Caring Campaign: Did You Get Your Free Squishy Squad?
Published: Sept. 4, 2018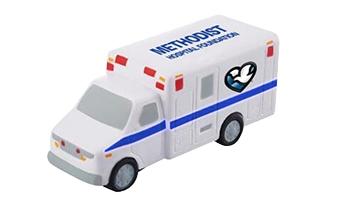 A gift to you for your Caring Campaign Support:  
Please see your Ambassador to pick up your Squishy Squad.  
Remember that every gift, no matter the amount, makes a difference.
Last year, 83 percent of employees participated.
Learn More:
Thank you for your support!