News and Events
Caring Campaign 2019: Off to a Great Start!
Published: Aug. 29, 2018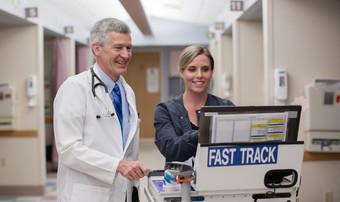 Caring Campaign 2019 kicked off Thursday, Aug. 23 and the pledge cards have been rolling in!  
This is our opportunity to come together to show that we not only work at Methodist, we support Methodist. 
Your gift, no matter the amount, makes a difference. 
There are seven different programs and projects that you can support. You can choose what inspires you.
To learn more about Caring Campaign, click here. 
To watch the ED Renovation and Expansion Video, click here.
To hear how Family Crisis helped a fellow employee during a difficult time, click here.
To make a gift online right now, click here. 
Thank you for your support!