HR and Benefits
Are You Contributing to a Just Culture?
Published: Aug. 28, 2018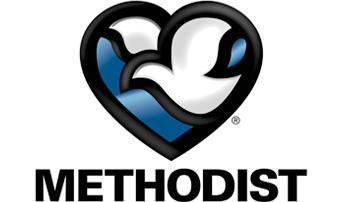 As we move forward in implementing our 2019-2021 strategic plan, keep in mind the principles of Just Culture and the value you bring to the success of the plan. Just Culture gives us a new way of looking at accountability and human behavior. With safety as the ultimate goal, challenge yourself to look critically at processes and systems in place.
"Would this error be the result of making a reckless choice, or was it simply just a mistake?"

"How often do errors occur when completing this task or process?"
Without accurate information about our errors, variances or close calls, we're unable to improve our performance as a health care organization.
Hesitant to report an error or near miss? We use the principles of Just Culture to understand our errors and close calls in an unbiased and fair forum. It emphasizes the importance of understanding all the facts in a situation, and provides a framework to address behavior with compassion and accountability.
Become familiar with the Just Culture approach by reviewing the tools below, and encouraging discussion among your peers and leadership. Has your department talked about Just Culture and how it will be used to improve your department's outcomes? Participate in the improvement of your workplace and the safety of our patients! YOU create fantastic and safe experiences for our patients and customers.
Tools and Resources
Just Culture Algorithm (One Page Guide or full version)
Interactive Assessment Tool
"What is Just Culture?" Video
Access these tools on the Leadership Development page of the mhsintranet (under Tools for Leaders). 
If you department is interested in learning more about Just Culture, please contact Katie Triplett (ext. 4666) or Paula Pittman (ext. 2221), and they will be happy to provide a 45 minute presentation/Q&A.