HR and Benefits
Nebraska Methodist College Reduces MSN Tuition
Published: June 6, 2018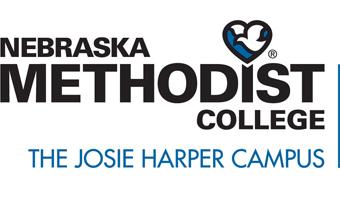 To make an advanced degree more accessible and affordable for greater numbers of nursing professionals, Nebraska Methodist College has announced a tuition reduction in its Master of Science in Nursing (MSN) program. 
The Omaha-based nursing and allied health college has cut MSN tuition by more than 28 percent, bringing the cost down to $565 per credit hour. 
"We are committed to giving more people access to a top quality healthcare education, and nurses with advanced degrees are in high demand to help meet our nation's ever-increasing need for better and more effective healthcare," said Deb Carlson, president and CEO of Nebraska Methodist College. "We see the increased affordability of MSN tuition as a win-win for the nursing profession and for our MSN-prepared nurses as well as the patients, organizations and communities they serve."  
Nebraska Methodist College offers MSN degrees in three specialty areas: Nurse Educator, Nurse Executive and Nursing Informatics. All are online programs designed to fit a nursing professional's busy schedule, with 24/7 access to digital resources and coursework. 
The reduced tuition price takes effect beginning with the Fall 2018 semester. This incentive will provide increased access to one of the region's most respected nursing programs. 
For more on educational opportunities at Nebraska Methodist College, visit www.methodistcollege.edu.