Awards and Achievements
Methodist Hospital & Methodist Jennie Edmundson Hospital Awarded Chest Pain Certification from Joint Commission
Published: Jan. 10, 2018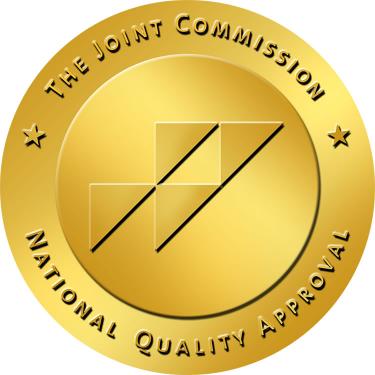 Methodist Hospital and Methodist Jennie Edmundson Hospital were recently awarded The Joint Commission's Gold Seal of Approval for Chest Pain Certification. The Gold Seal of Approval is a symbol of quality that reflects an organization's commitment to providing safe and effective patient care. 
Both hospitals underwent a rigorous on-site review in which Joint Commission experts evaluated compliance with national disease-specific care standards as well as with chest pain-specific requirements. Clinical practice guidelines and performance measures also were assessed. The Joint Commission awarded Disease-Specific Care Certification to both Methodist Hospital and Methodist Jennie Edmundson Hospital.
Established in 2002 and awarded for a two-year period, The Joint Commission's Disease-Specific Care Certification evaluates clinical programs across the continuum of care and addresses three core areas:
Compliance with consensus-based national standards;

Effective use of evidence-based clinical practice guidelines to manage and optimize care; and

An organized approach to performance measurement and improvement activities.